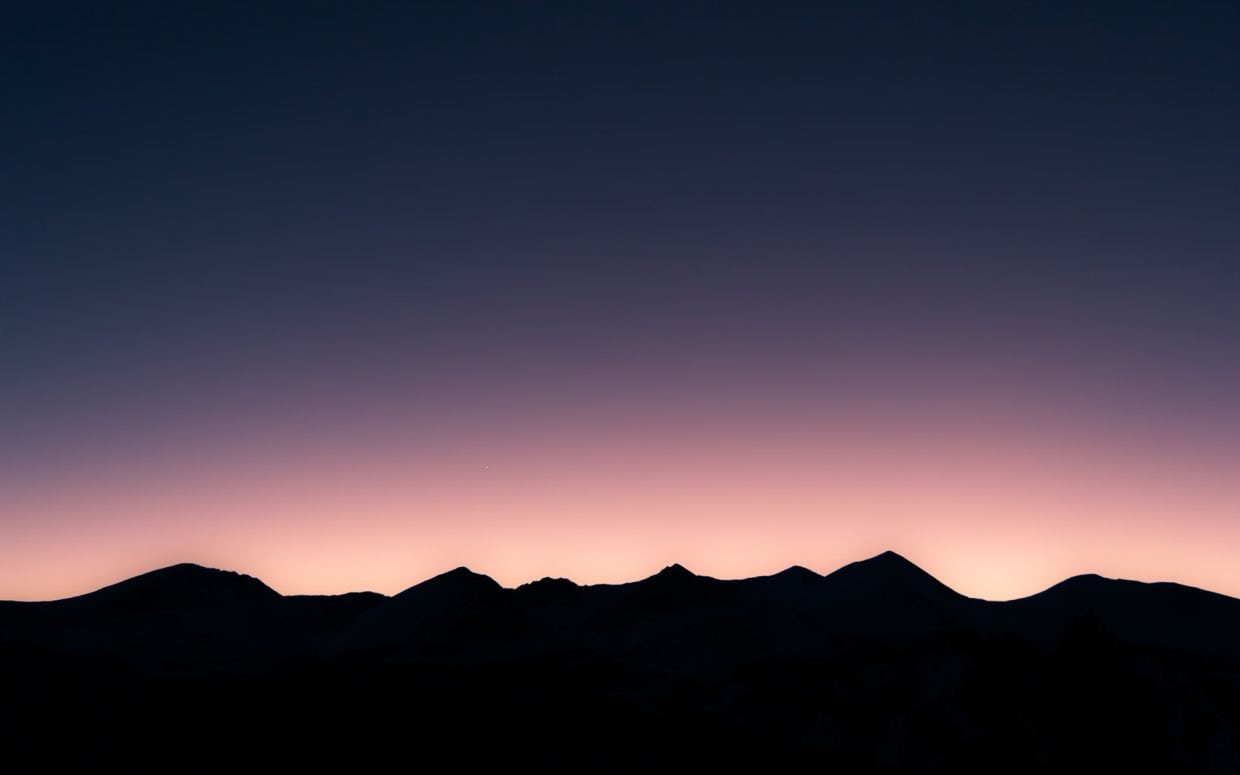 17th
May
2020
---
Before you begin this guide, you should have a regular, non-root user with sudo privileges configured on your server. You can learn how to configure a regular user account by following steps 1-4 in our initial server setup guide for Ubuntu 14.04.
18th
January
2020
---
This cheat sheet-style guide provides a quick reference to iptables commands that will create firewall rules are useful in common, everyday scenarios. This includes iptables examples of allowing and blocking various services by port, network interface, and source IP address.
In computing, a firewall is a network security system that monitors and controls the incoming and outgoing network traffic based on predetermined security rules. A firewall typically establishes a barrier between a trusted, secure internal network and another outside network, such as the Internet, that is assumed to not be secure or trusted.