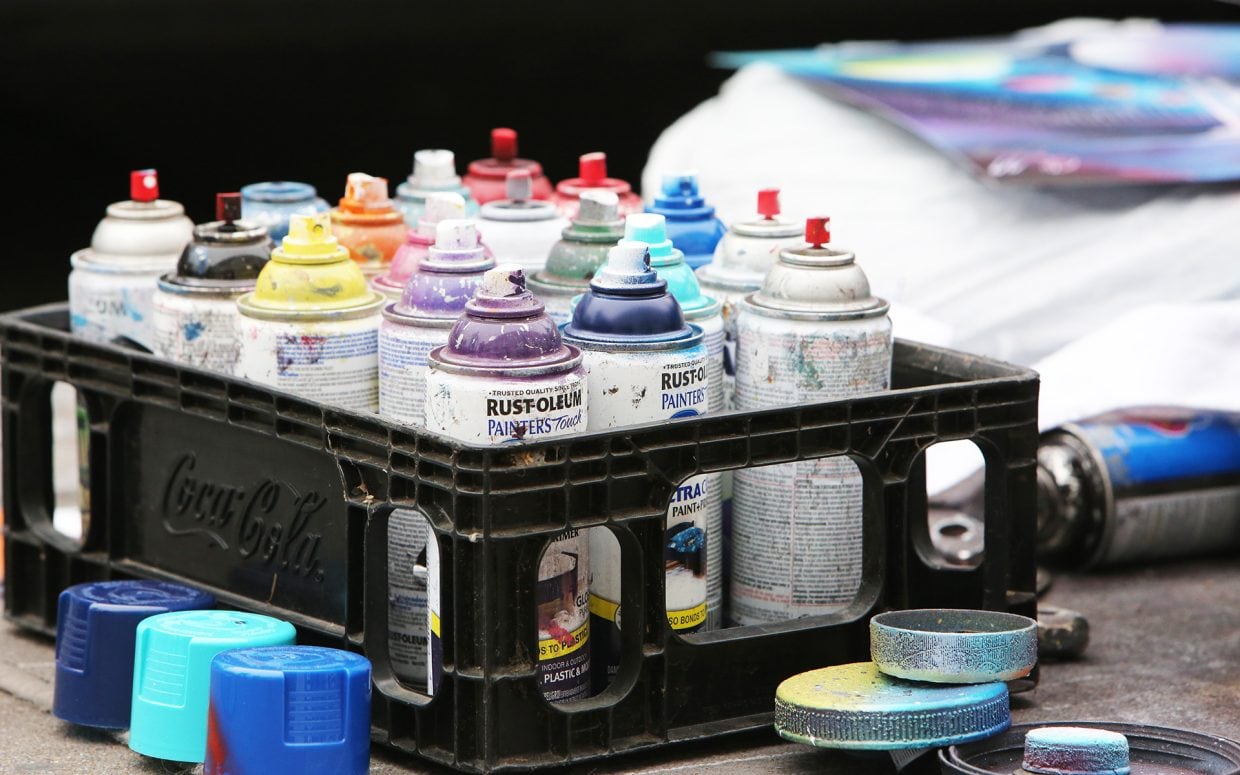 6th
December
2020
---
RWD allows easy reading and navigation with a minimum of resizing, panning, and scrolling—across a wide range of devices (from mobile phones to desktop computer monitors). A site designed with RWD adapts the layout to the viewing environment by using fluid, proportion-based grids, flexible images,and CSS3 media queries, an extension of the @media rule.
Responsive web design is becoming more important as the amount of mobile traffic now accounts for more than half of total internet traffic. This trend is so prevalent that Google has begun to boost the ratings of sites that are mobile friendly if the search was made from a mobile device. This has the net effect of penalizing sites that are not mobile friendly.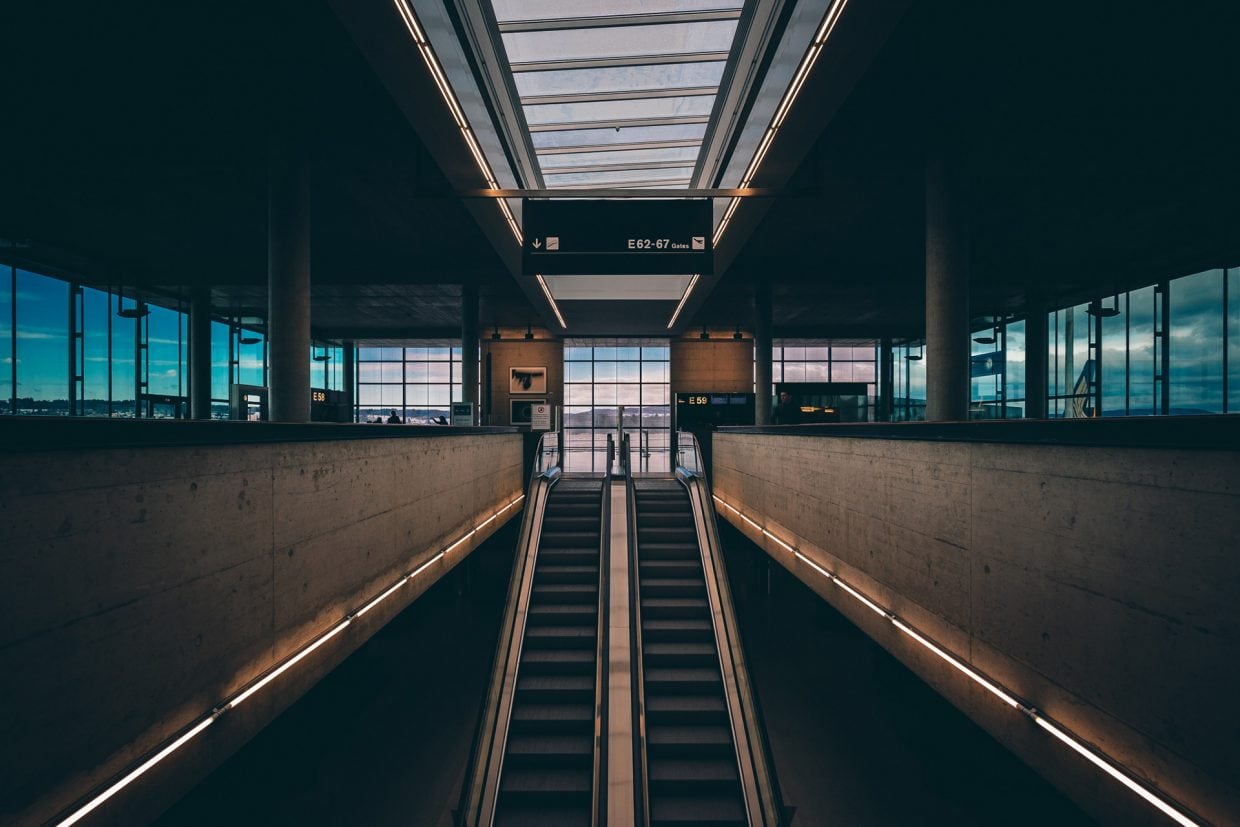 3rd
June
2020
---
A lot of mobile-minded talented folks across the globe produce great work, but yet sometimes you still hear many of them complain about their relationships with their clients. They often mention feeling isolated and not truly understanding what the client really needed.
Cascading Style Sheets (CSS) is a style sheet language used for describing the presentation semantics (the look and formatting) of a document written in a markup language. Its most common application is to style web pages written in HTML and XHTML, but the language can also be applied to any kind of XML document, including plain XML, SVG and XUL.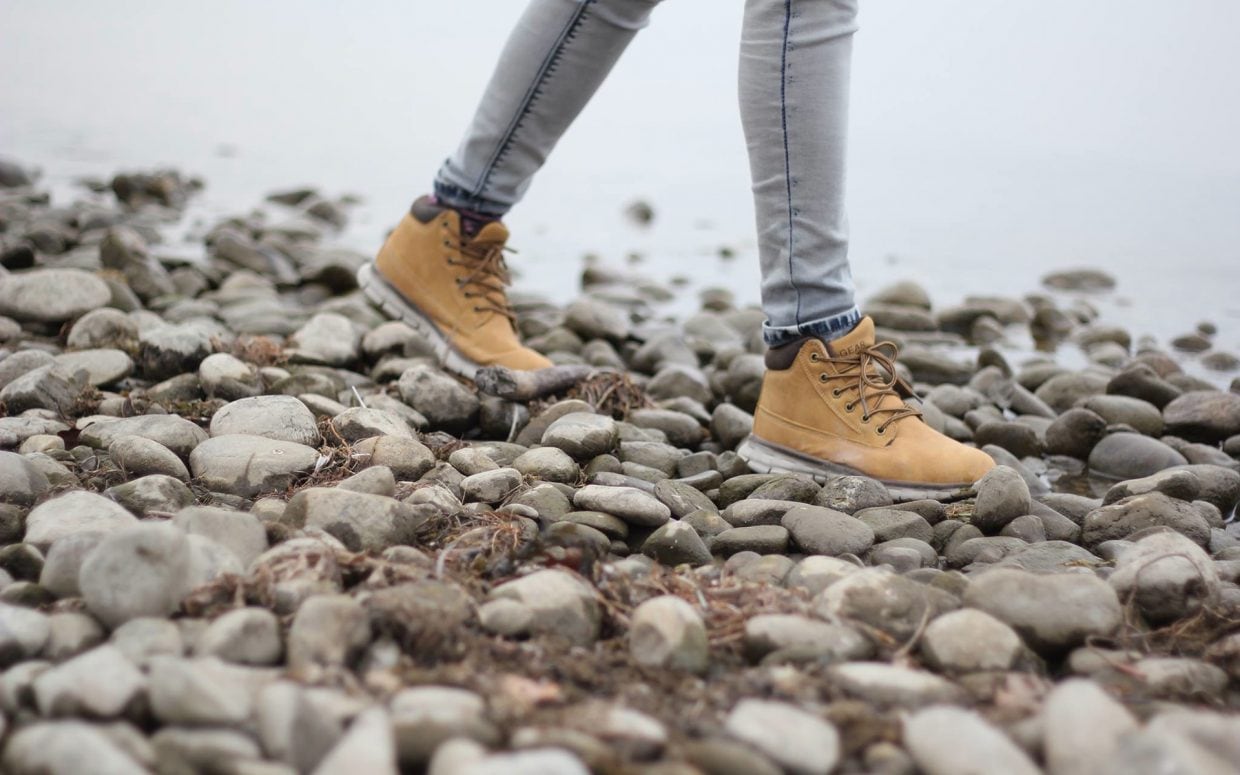 26th
March
2020
---
Mountain ranges are usually segmented by highlands or mountain passes and valleys. Individual mountains within the same mountain range do not necessarily have the same geologic structure or petrology. They may be a mix of different orogenic expressions and terranes, for example thrust sheets, uplifted blocks, fold mountains, and volcanic landforms resulting in a variety of rock types.
I don't believe you have to be better than everybody else. I believe you have to be better than you ever thought you could be.

Ken Venturi
A mountain range is a geographic area containing numerous geologically related mountains. A mountain system or system of mountain ranges, sometimes is used to combine several geological features that are geographically (regionally) related.